Menu
eBilling winners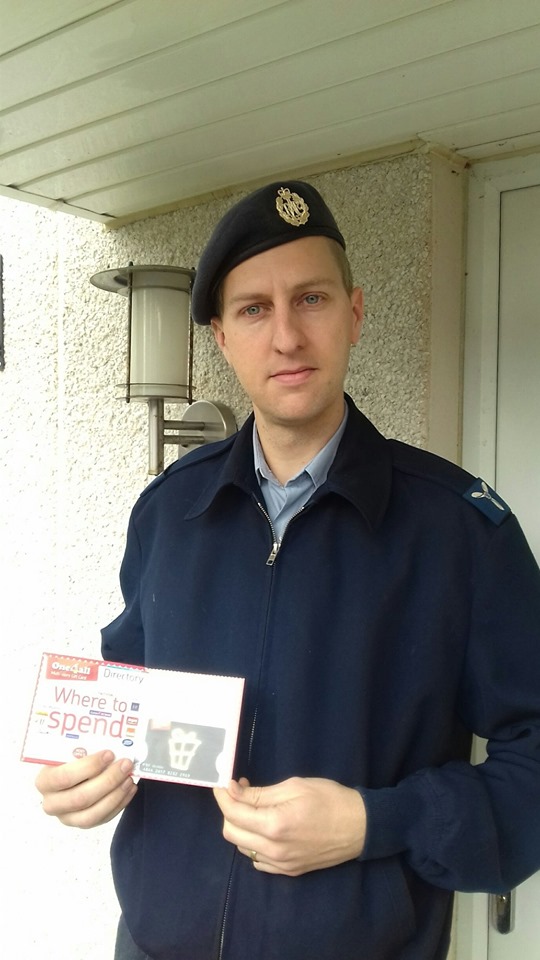 Congrats to Simon Stevens from Elgin, our latest winner of £100 shopping vouchers.
He won the prize after signing up to receive his council tax bills online, which he said was "dead easy".
"I do everything online, it makes it so much easier and quicker to keep tabs on my paperwork."
Simon is looking forward to spending his voucher, and said he thinks he'll use it to fund some home improvements.
Have you signed up for Council Tax ebilling? Get started at www.moray.gov.uk/CTaxebilling.
Rate this Page