Menu
Star Awards 2018

The STAR (Special Thanks and Recognition) Awards formally recognise the outstanding contributions of everyone at Moray Council.

With the council being such a diverse organisation, we received a wide range of nominations. And with so many employees doing a fantastic job, it has as always made judging very challenging.

This year's nominations were of a particularly high standard and with everyone being keen for the outstanding contributions to be recognised, the STAR Awards Ceremony took place at Elgin High School. There were 2 teams and 4 individuals all being honoured and presented with their award by the convener of the Council, Councillor Shona Morrison.

The grand finale of the awards ceremony was the presentation of our most prestigious awards:

Chief Executive's Award for Excellence presented to The Development Plans Team in recognition of the innovation and exceptional work undertaken to ensure widespread community engagement in developing the local Development Plan.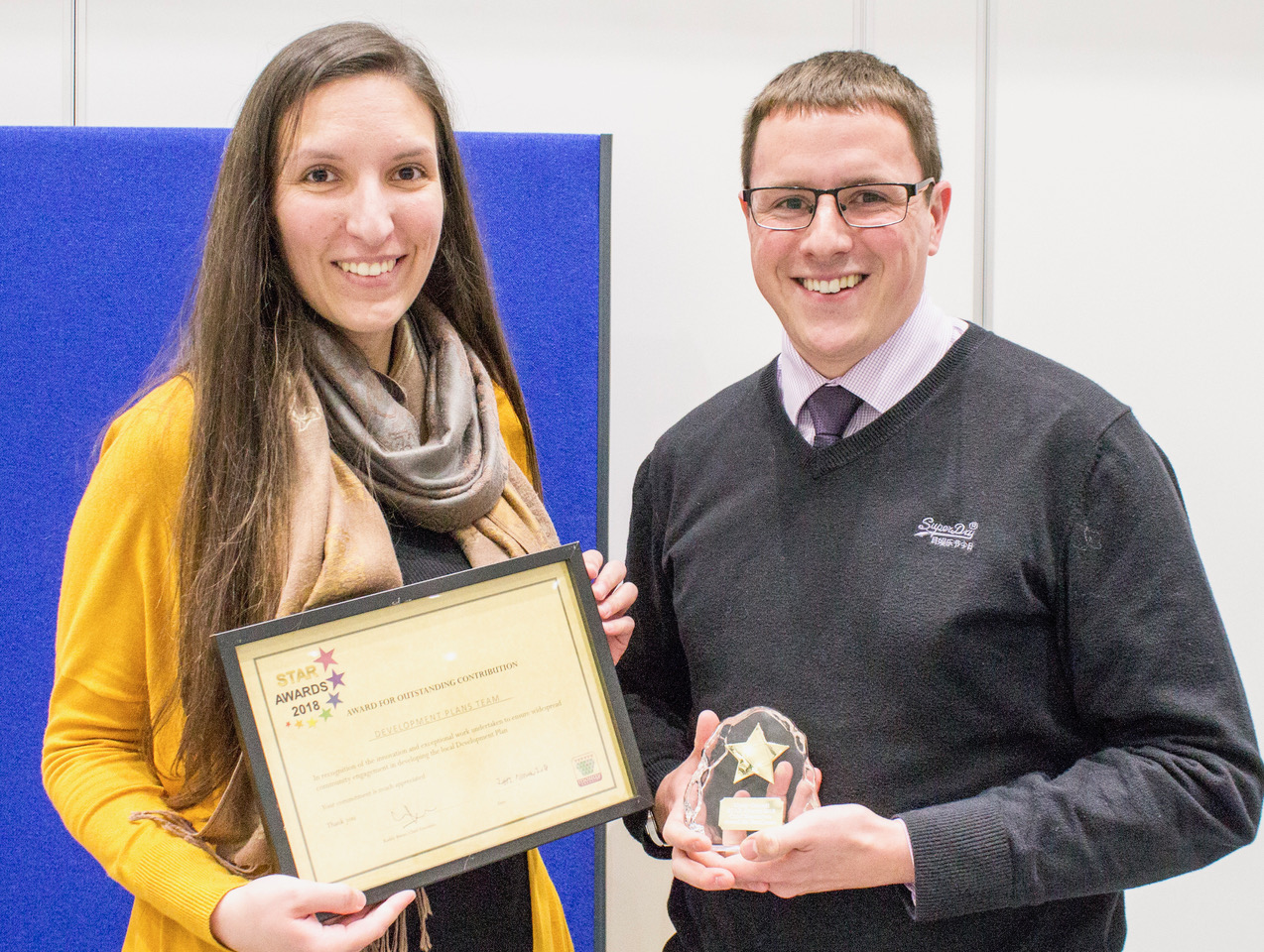 Colleagues Choice Award that was voted by you was also presented to The Community Wellbeing Development Team.



And finally, the 2018 STAR Award winners awarded for their outstanding contribution were:
*Alison Main
*Jeff Mansfield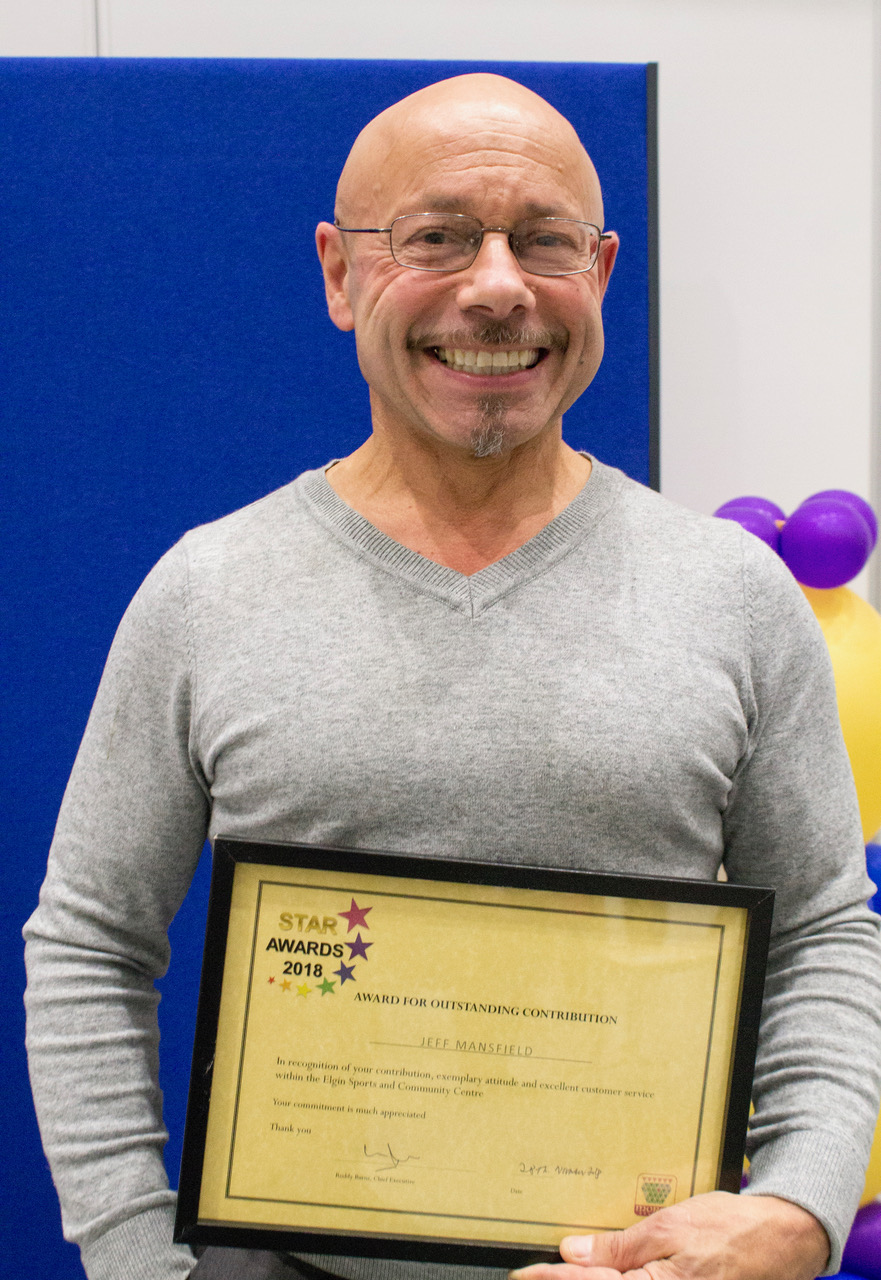 *Development Plans Team
*Community Wellbeing Development Team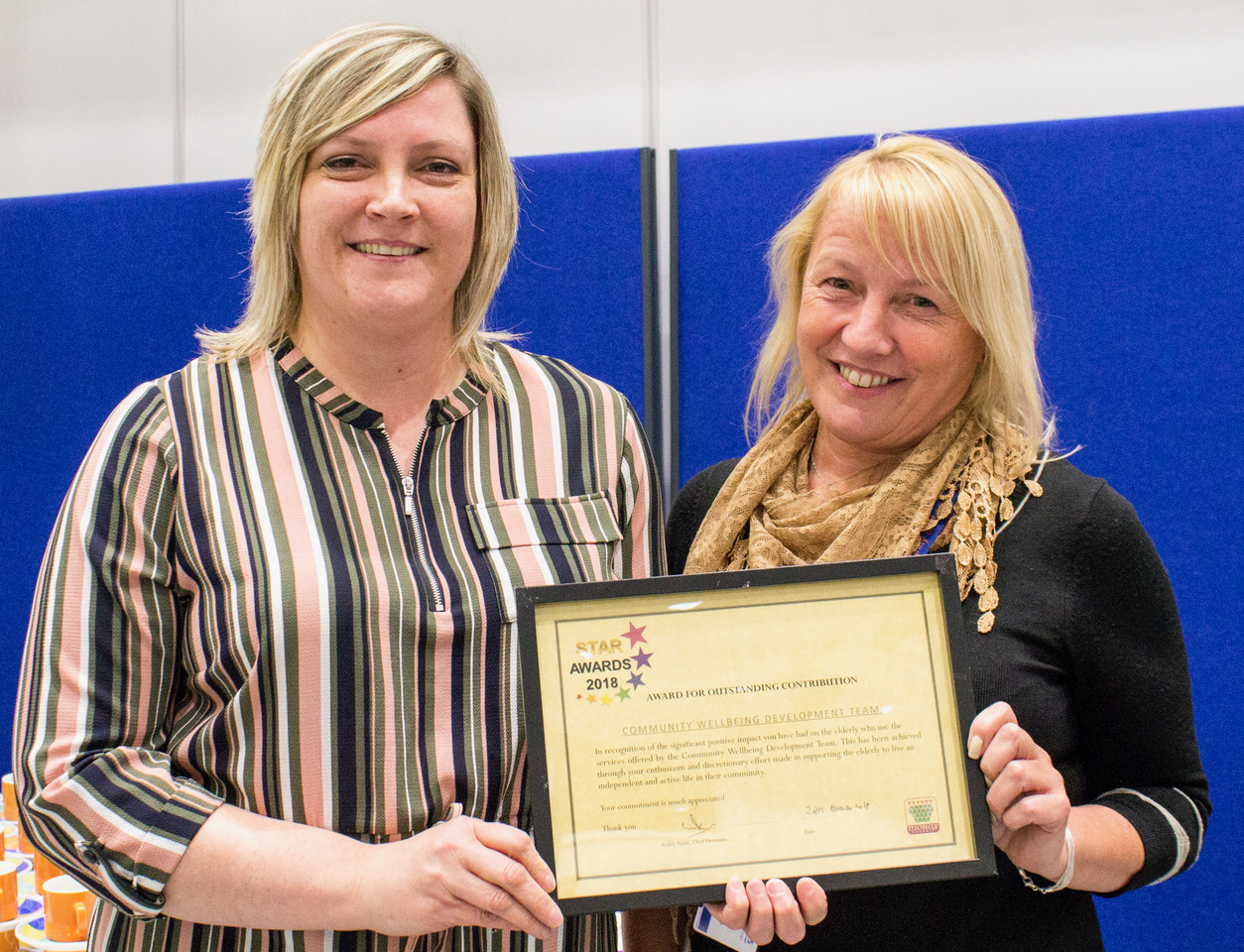 *Anne Taylor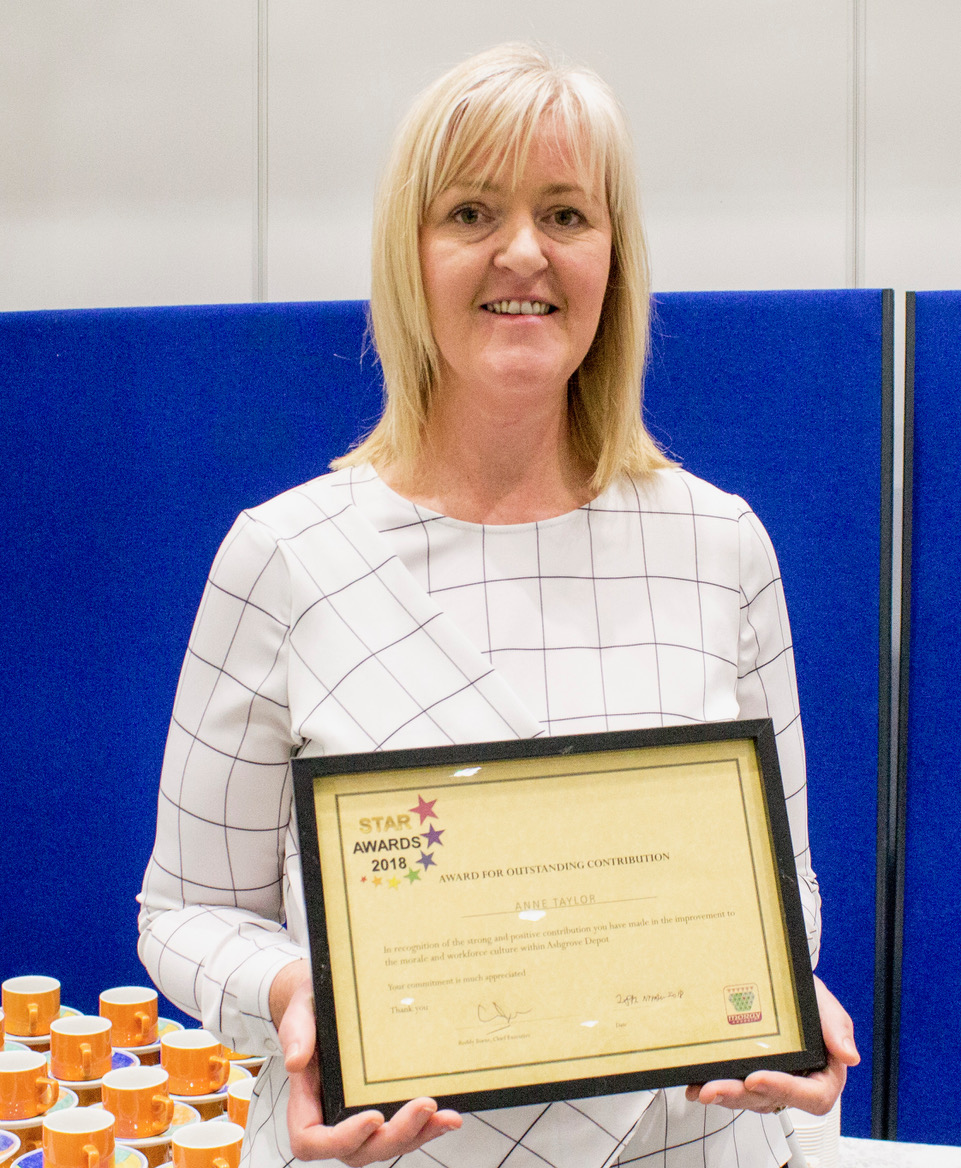 *David Crombie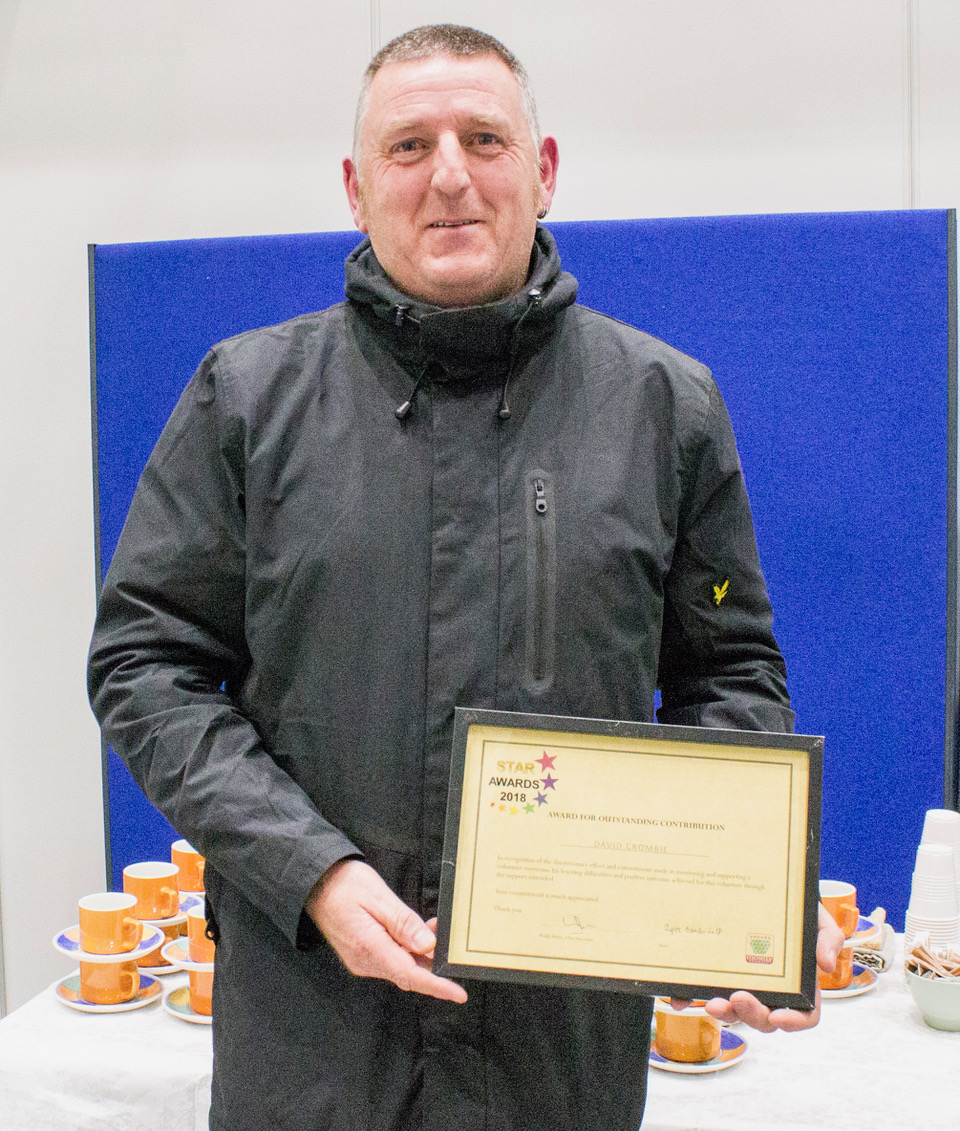 Rate this Page