Latest Poll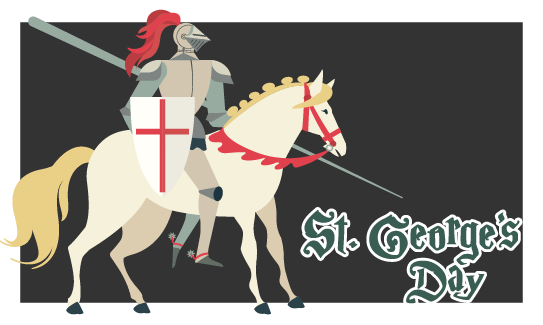 Scotland's Climate Week runs from 25 September to 1 October 2023.  This is an annual event that encourages individuals, communities and businesses to come together to show support for tackling the climate emergency.  This year the week is about us all taking action in the areas that have the most impact.  For example, emissions from car use and home heating are the biggest contributors to climate change in Scotland from individuals. But by choosing more climate-friendly ways to travel and by improving our home heating, we can do good for the planet and it feels good for us too! 
During this week the Climate Change team are asking you to think about what small changes you could make that would have a positive impact on climate change. More information on Scotland's Climate week can be found here: https://www.netzeronation.scot/whats-happening/scotlands-climate-week
Here are a few questions to test your knowledge on Climate Change:
Journey to Net Zero
As a public body, Moray Council has a duty to reduce its carbon emissions, take action to adapt to the impacts of climate change and to restore nature.
Responding to the climate and nature crisis will take all of us. To find out what you can do, try the new e-module on CLIVE and visit the staff climate pages on Interchange.
Use these links to read the full Climate Change Plan and Route Map to Net Zero and 2023 Action Update.
Some of the key areas the council is working on to further reduce emissions are summarised here.
Rate this Page