Feedback on School Registration Week
19/02/2018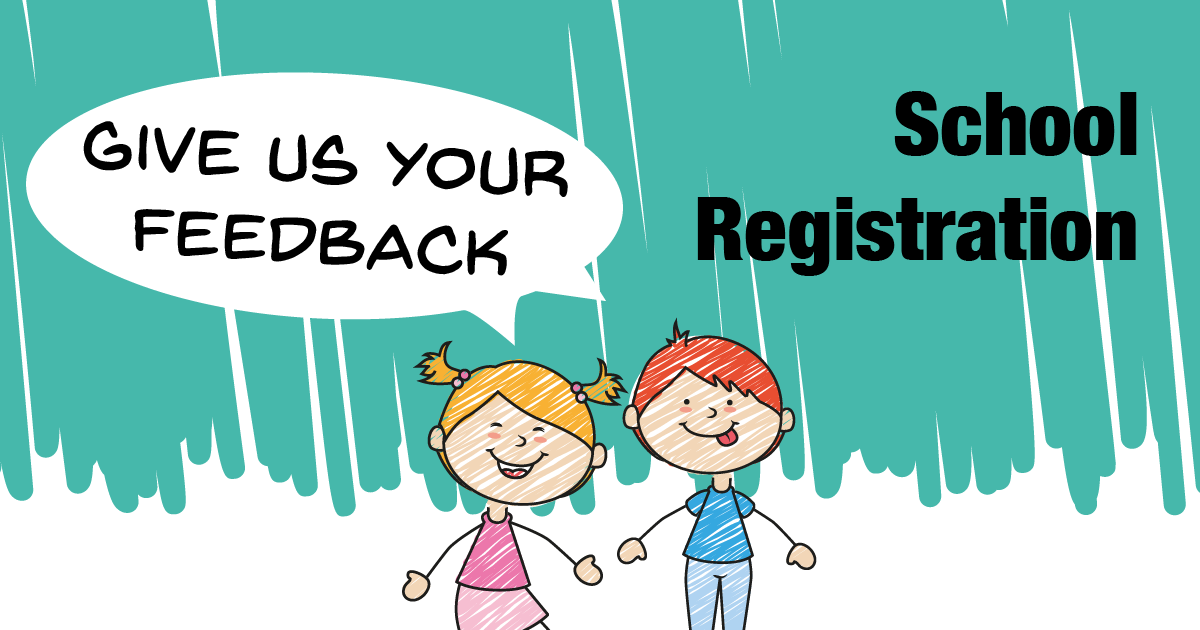 If you registered your child for Primary One this year, we'd like to hear from you.
January's registration week coincided with the launch of online registration for primary and secondary schools. We're interested to hear what you thought of this new process. If you used it, what did you think? If you chose not to, why? Any feedback you provide will help us make it better.
Please take the three minute survey
Feel free to share the link with any friends or family that you think might be interested in letting us know their thoughts.
Rate this Page